Time flies, and the magical 2020 has finally passed. Probably no year has the ups and downs like 2020. Despite all the difficulties, we have overcome all obstacles and bucked the trend.

What happened to Xinchao in 2020?
Let's check together!

01 Innovation
Good products are the cornerstone of a company's long-term development. In terms of product innovation, we continue to lead the industry's vane.
Whether it's the JC-600A wine and drink refrigerator that integrates the functions of "wine storage + freshness storage", the JC-260B that combines wine cooler + ice bar, or the upgraded version of the multi-color retro wine cooler that is popular on the whole network, vacuum preservation The functional built-in wine cabinet or the second-generation steak maturation cabinet with more rigid functions has brought consumers a refreshing experience.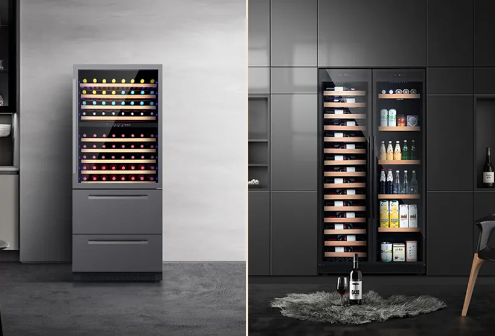 02 Technology

Obtaining the 2020 National High-tech Enterprise Certification and Intellectual Property Standardization Certification, the company's comprehensive strength has reached a new level.
Newly declared and obtained 16 inventions, utility models, appearance patents and software copyrights.
So far, the total number of intellectual property rights we have has exceeded 120, further consolidating and expanding technological advantages, accelerating innovation in intelligent applications,
and leading the industry to continuously achieve core technological breakthroughs and industrial development.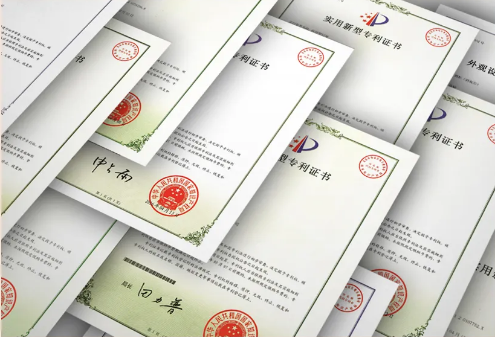 03 Breakthrough
E-commerce platforms are advancing by leaps and bounds, with Tmall, JD.com and other platform categories leading the way in transaction volume, and won the "Caring Merchant of the Year" by Alibaba Charity, continuing to contribute to social welfare undertakings.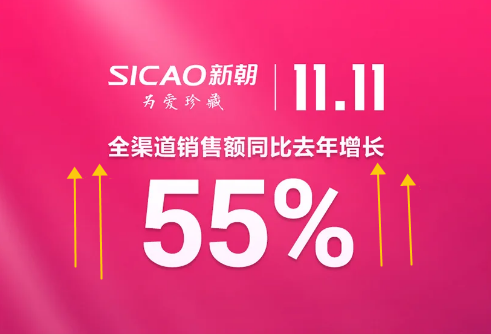 04 Live stream
Under the impact of the epidemic, we actively responded to the changes and quickly formed a team to start live stream to sell goods, setting a precedent in the wine cabinet industry.
Through intuitive product display to bring users a better buying experience, it has become a new driving force for the growth of online transactions.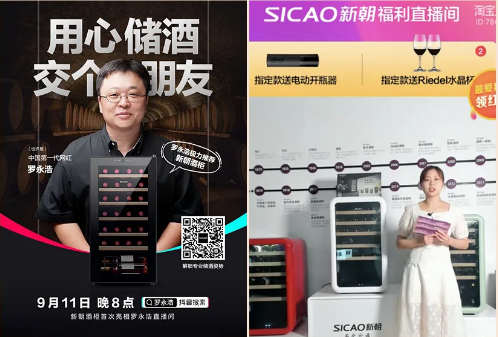 05 Exhibition
Since July, our nationwide city tour has traveled to more than 50 cities across the country, and we have also participated in various exhibitions held in Beijing, Shanghai, Guangzhou and other places, as well as the occasional dry-aged steak tasting sessions. More people have more intimate contact and understanding of our brand.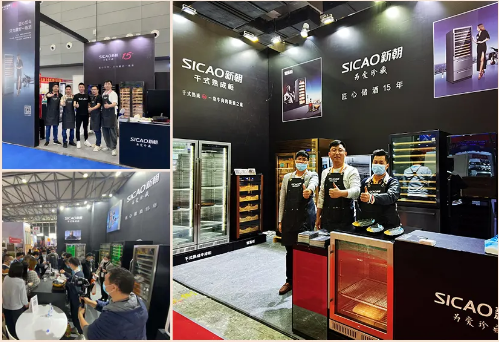 06 Cigar humidor
Entering nearly 100 cigar stores nationwide, we will showcase our full range of cigar cabinets to consumers, allowing them to experience the pleasure of professional mellowness.
Hand in hand with Chinese cigar brands such as Wangguan and Huanghelou to provide professional egg storage solutions and services for them, and set the largest single purchase order for cigar
cabinets of the year.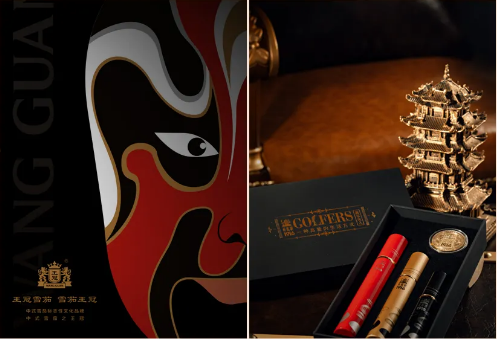 07 Built-in wine cooler
Built-in wine cabinets are the future trend of high-end residential buildings. The hardcover engineering market that we have vigorously explored will still achieve good results in 2020. The project models are all over more than ten boutique properties in Beijing, Shanghai, Hangzhou, Chengdu and other cities.
Wine cabinets are receiving more and more high-end properties with a new type of supporting appliances.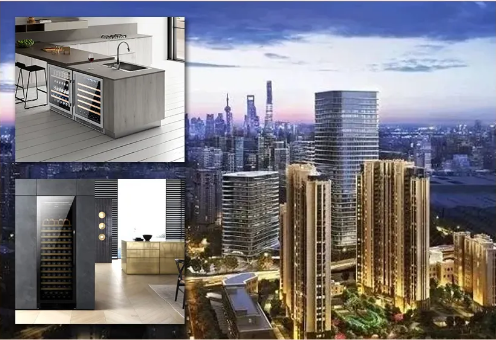 08 Dry aged refrigerator
The dry aged refrigerator we developed with great concentration has entered more than 200 high-end restaurants in 45 cities across the country, setting off a new gourmet trend in the dry aging meat
market.
As the first brand to promote the concept of dry maturing in China, we have spared no effort in popularizing dry maturing technology, just to let more diners enjoy the ultimate deliciousness on the
tip of the tongue.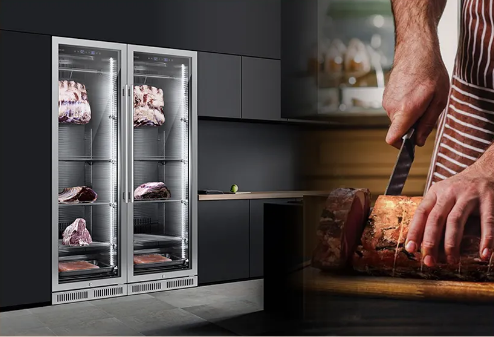 09 New brand-NAPPE
Taking into account the aesthetic needs and cost-effectiveness of young people, a new brand-NAPPE was launched.
Relying on mature technology and supply chain resources, we strive to optimize the cost structure, so that the new generations who are not going to be able to buy good wine coolers that are not
inferior to high-end brands at affordable prices.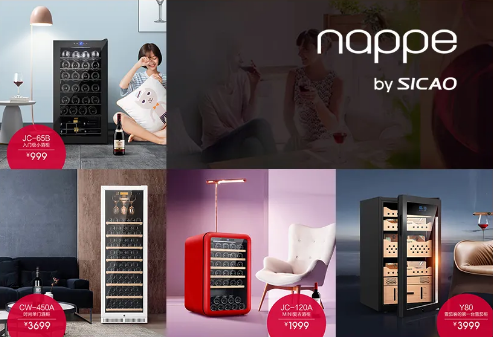 10 Export value growth
In 2020, when the global situation is changing, our total export volume will maintain a steady growth. Taking advantage of the trend of product line innovation is a sharp edge to bravely enter the
international market.
With the deepening of overseas distribution channels, our products have also entered the families of more foreign users, as far as Singapore, Thailand, Vietnam, and as far as Chile, Colombia,
Kenya, and Jamaica.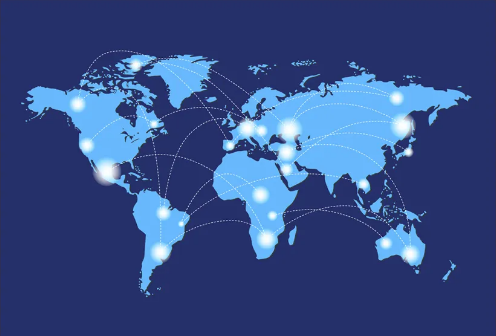 Since SICAO establishment in 2005, we have always adhered to the original aspiration, adhering to the concept of "collecting for love", working hard in the field of professional wine storage and cigar storage, and using high-quality products and services to bring beautiful imagination into reality.

We firmly believe that only with sufficient concentration can we evolve ourselves into an industry benchmark that is admired by others and reach "the other side of the century-old brand dream".
Feedback from customer