SICAO dry aging beef party successful hold
On September 10, on Teachers' day, Sicao invited more than 10 celebrities from Guangdong food and wine industry to gather in Xige pavilion to taste the 45 day dry aged Tomahawk steak, which aroused the strong interest of experts. Mr. Dalang, a gourmet expert from Guangdong, Hong Kong and Macao Bay area, who had in-depth research on food ingredients, made a speech for the guests on the origin, materials, cooking methods and taste of dry steak Elaborate.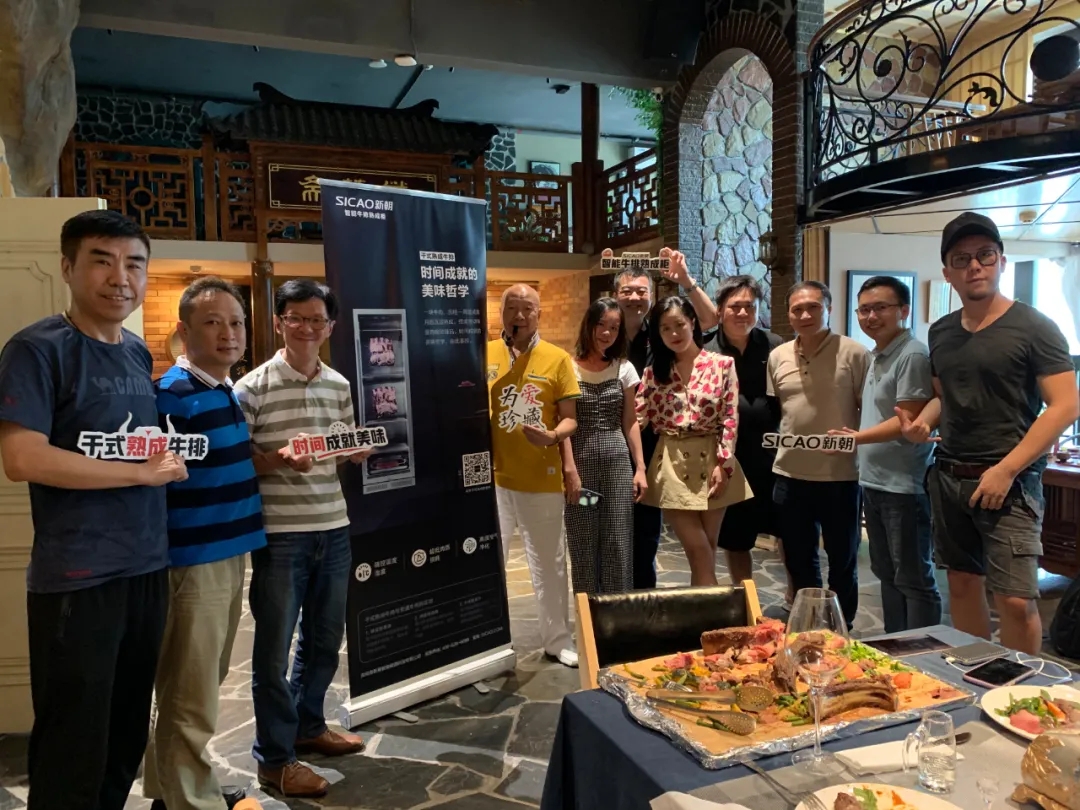 Arthur, the founder of a wine club with 100000 fans in Shenzhen, also shared his experience. He was very optimistic about the dry aged beef.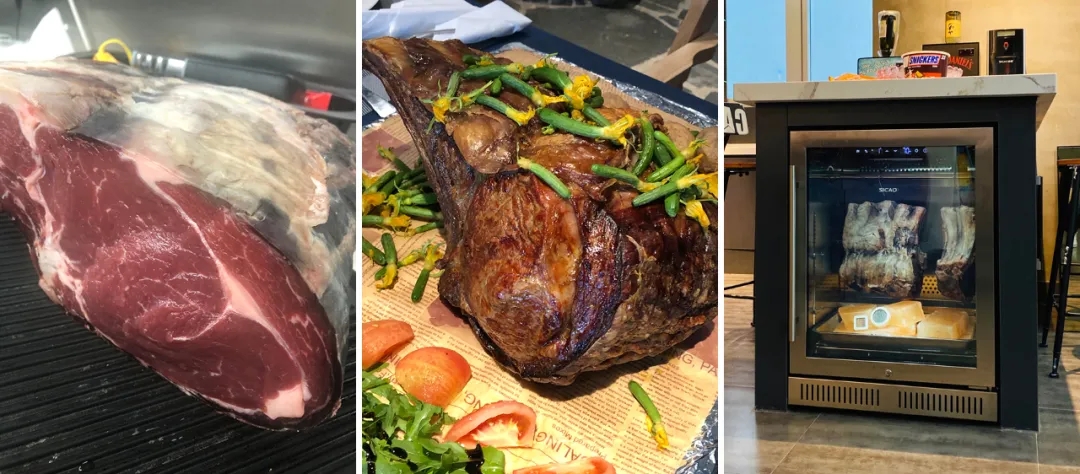 As the first off-line tasting activity of dry aged beef in the fine wine and food circle, it has won the unanimous praise of experts. Thanks for the venue provided by Xige club and the wonderful
moment recorded by Yang Guang, the photographer of food and wine, Mr. Ling Chunming, founder of Xige, Guangdong, Hong Kong, Macao Bay area, food and wine opinion leader, Mr. Lin
Chunming, introduced dry cooked steak production on site I had a strong interest.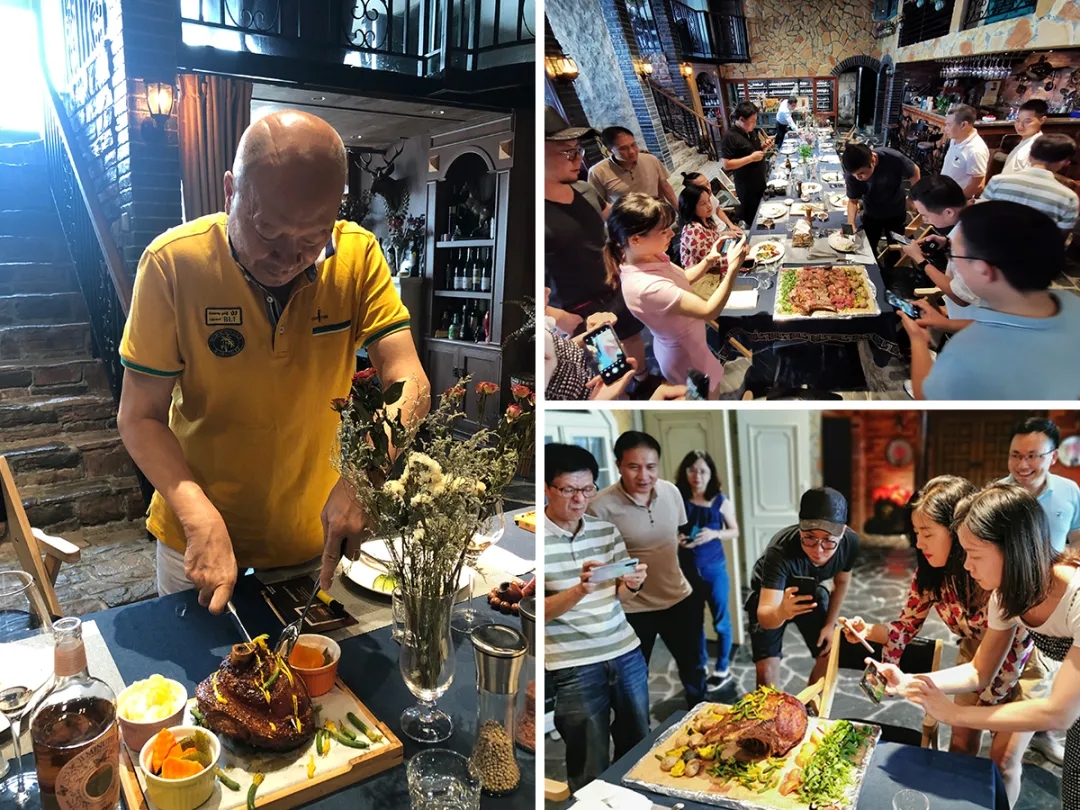 Due to the warm feedback, we will be preparing the next phase of off-line dry aged steak tasting in Shenzhen recently. Welcome to join us in the wechat backstage and look forward to meeting you next time.
Welcome more restaurants owners, importers, distributors, wholesalers to be Sicao's long term partner, the high quality dry aging refrigerator will help you extend your business in future.