TAOWINE 60 cities town show for wine distributors started from 6th June 2020,
Shenzhen Sicao electric appliances Co., LTD as the unique wine cooler cabinet sponsor, we were going to Chengdu, Zhuhai, Zhongshan, Shanghai, Ningbo........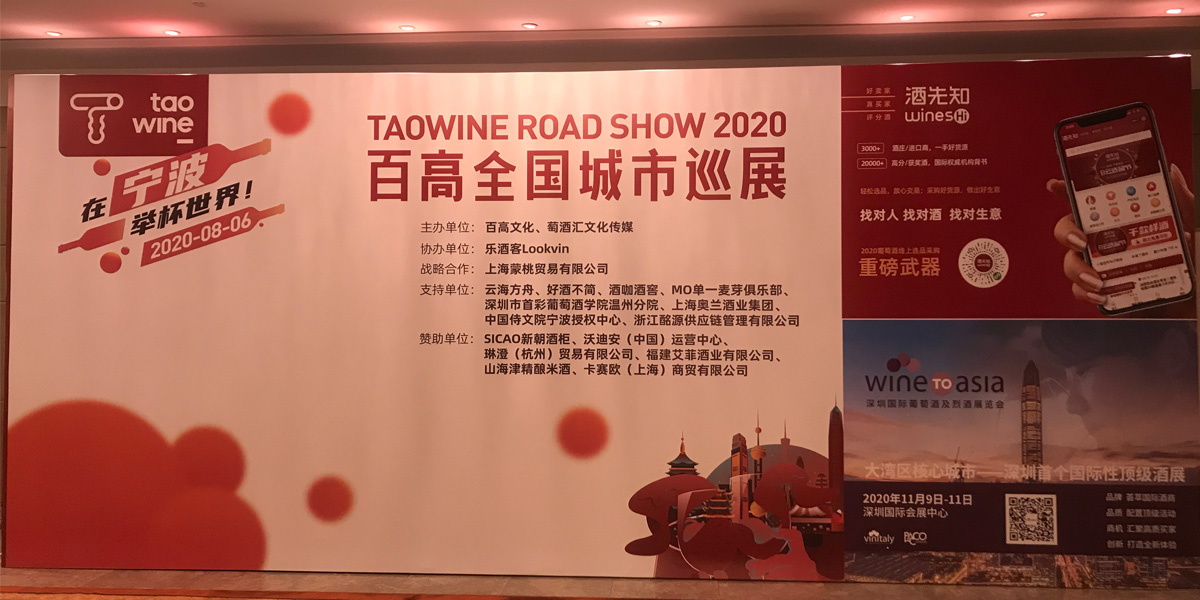 During these fairs, our freestanding wine coolers, built-in wine coolers, dry aging refrigerator, cigar humidity cabinet are well popular to the wine distributors. We also met some old friends who bought wine coolers and cigar coolers from us before, their business is growing up after COVID-19.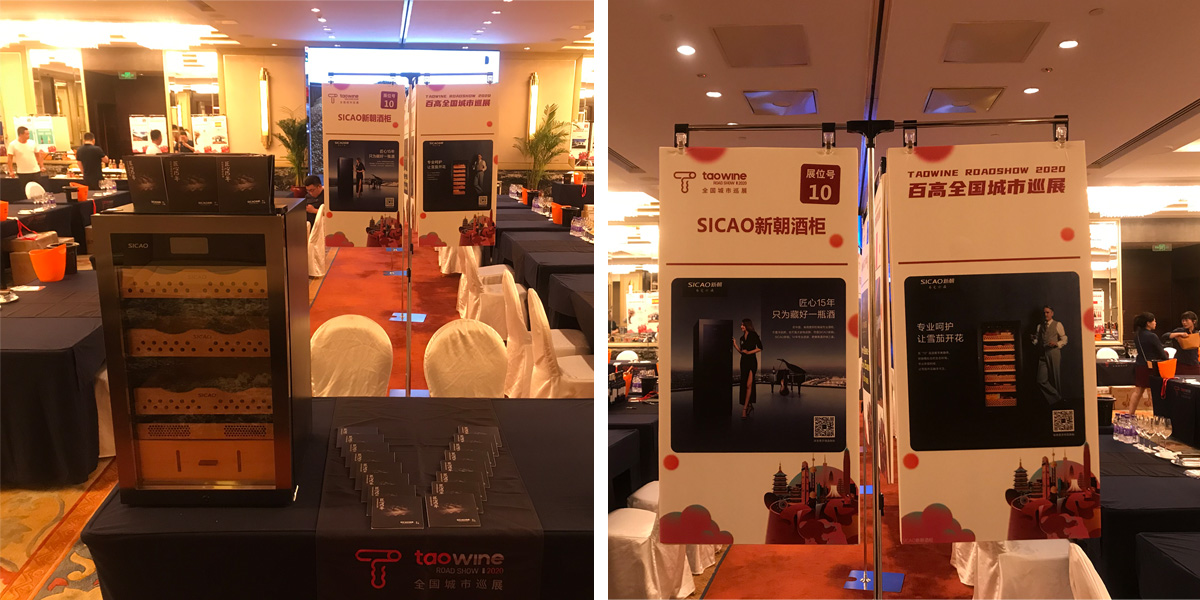 The most glad news we heard from our old customer is that they will move their head office to another place, and they will take the wine cooler cabinet with them, the wine cooler cabinets were bought from us 10 years ago.
That is the most proud thing to one company that the quality of products make customers satisfied.
Our company will keep on going on high quality and SICAO brand will be more and more popular in future.